What People Are Saying
About Judith Fein & Paul Ross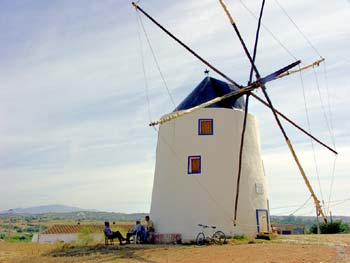 Algarve, Portugal More Photos
"Judith Fein and Paul Ross offer information regarding our cultural differences that takes us, on a heart level, beyond the propaganda that would keep us apart."
—Marianne Williamson, Author, Talk Show Host
What People Are Saying About Talks
What People Are Saying About Videos
What People Are Saying About 
Trips and Workshops 

Click here to watch Judie's TEDX talk wit Paul's photos
Click here to listen to Judie live on the radio
 Click Here for details about ROSS/FEIN LIVE TRAVEL PERFORMANCES
ABOUT JUDITH FEIN AND PAUL ROSS:
The duo have contributed to more than 105 magazines, newspapers, blogs and websites, including the L.A. Times, National Geographic Traveler, Boston Globe, Robb Report, Dallas Morning News, Hemispheres, the Jerusalem Post, Sierra, Organic Spa, Wine Enthusiast, New Mexico Magazine. 

Click here for a list of articles.
They were regular contributors to Public Radio's Savvy Traveler, and have done stories for All Things Considered, Marketplace, and the BBC. Judith has appeared on national TV shows, including The Today Show. They have both appeared on countless radio and TV programs in New Mexico, where Paul also does voice overs. The couple has taught in Guatemala, Mexico, Austin, San Diego, Scotland, Ohio, Pennsyvania, Santa Fe, Albuquerque, and on a ship in the Arctic.  Judith is also an award-winning playwright. To further understanding among people of all cultures and religions, Judith conceived and directed a series of wisdom circles in New Mexico and Arizona. She has a special interest in healers and healing, and, as the couple travels the world, Paul films unusual and intimate sessions with traditional healers. Judith also writes about native healers and teaches classes on the secrets of Hebrew healing. And anyone who travels with Paul knows about his expertise in hands-on healing modalities.